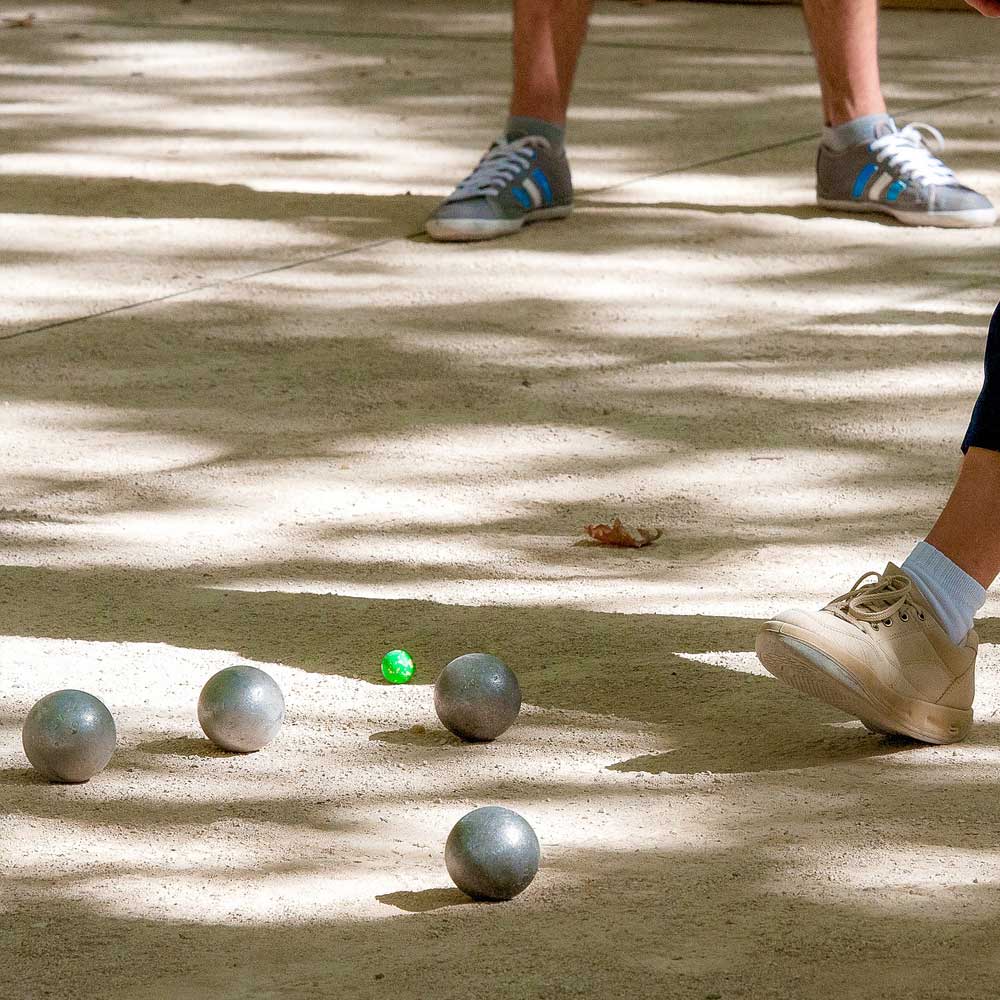 Surrounding area
Haut Vaucluse and Provence
Vaucluse
panoramic version
Our -star hotel located in Haut Vaucluse offers you a wonderful insight into the landscapes of the region, among the plains, hills and mountains.
It offers an exceptional viewpoint over the Dentelles de Montmirail, Mont Ventoux, and the villages of Séguret, Sablet and Gigondas. Pool, flower-covered terraces, wooded gardens and, in the surrounding area, hiking paths, Côtes du Rhône vineyards, nature to explore, and towns of art and culture to discover, such as Vaison-la-Romaine, Avignon, Orange, etc.
Our hotel restaurant in Rasteau near Vaison la Romaine opens the gates to Provence and its peaceful way of life!
Vaucluse
life-size
Our hotel located in Vaucluse in the heart of Provence allows you to combine a peaceful way of life and natural areas. From the medieval town of Avignon to Mont Ventoux with its lavender fields, Vaucluse offers a thousand and one treasures.
During your stay at the Hotel Bellerive, you will be able to appreciate the varied landscapes of plains dotted with hills and mountains, with the Dentelles de Montmirail, the Luberon massif and the Monts du Vaucluse, the most famous of which is Mont Ventoux.
On foot, by bicycle, by car, as you visit Vaucluse you will discover well-preserved sites with a rich history such as Avignon, Vaison la Romaine, Séguret and Gigondas.
Our hotel, which lies on the Côtes du Rhône wines tourist route between Orange and Vaison, allows you to combine gastronomy, discovery and outdoor activities.
Villages
of character
Located next to Vaison la romaine, you will be able to discover the picturesque villages of Vaucluse surrounded by vineyards, such as Rasteau, Gigondas, Vacqueyras, Beaumes-de-Venise, Séguret, Sablet and many more.
The charming Hotel Bellerive is 7 km from Vaison la Romaine, recognised as one of the "100 Most Beautiful Detours in France".
Located on the banks of the Ouvèze in a hilly landscape, Vaison la Romaine at the foot of the Dentelles de Montmirail is an open-air museum with its 7 hectares of Gallo-Roman excavations. The town has an exceptionally rich antique and medieval architectural heritage.
Also to be discovered: Rasteau, its attractive shaded square and its wineries (AOC Côtes du Rhône), Sablet at the foot of the Dentelles de Montmirail, Séguret built on the hillside and dominated by the ruins of its feudal castle, and more.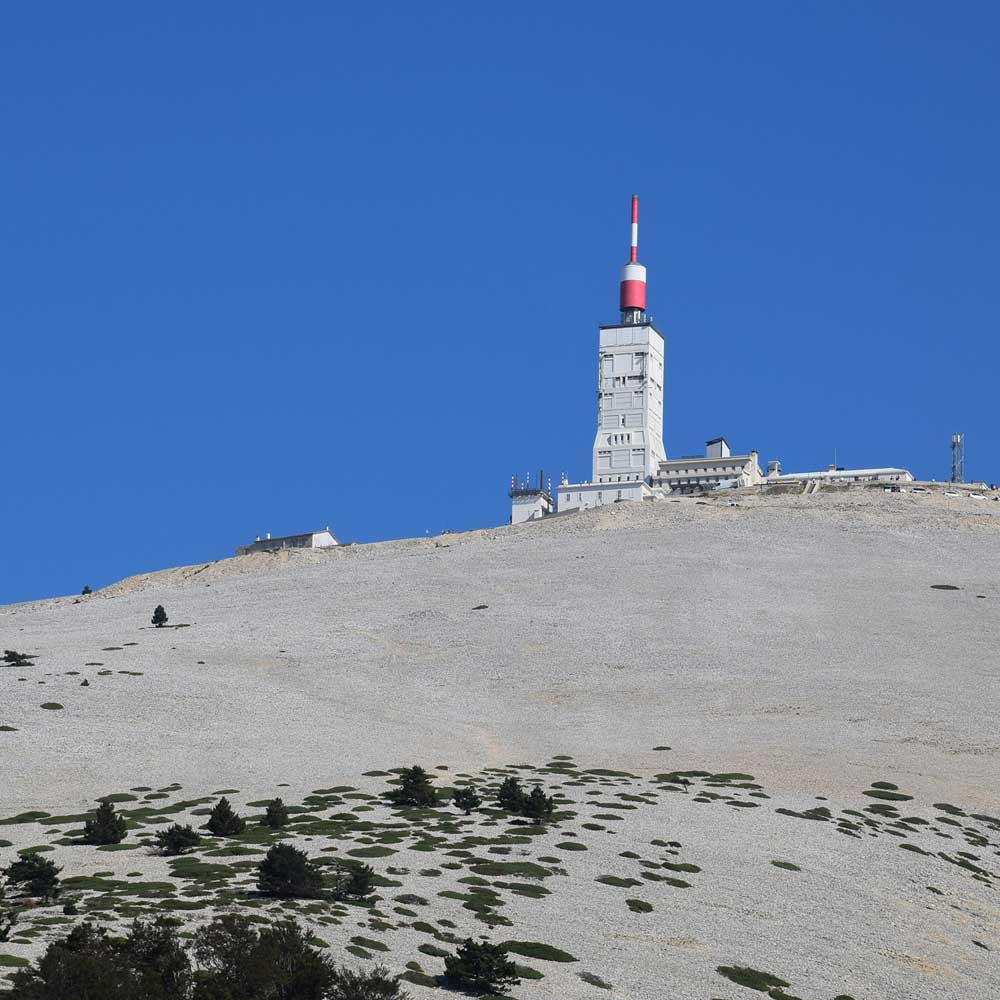 Mont Ventoux,
a true mountain
Mont Ventoux dominates Provence. It faces the Alps to the north and the Mediterranean to the south. It is a land filled with vineyards and lavender where the great pages in the history of cycling have been written. It is a delight in all seasons!
Our charming hotel invites you to contemplate it from the terrace. Known as "The Giant of Provence", this mountain that is a legend in the history of Provence stands at an altitude of 1,912 m.
This exceptional mountain, a Mecca for cyclists, attracts cycling enthusiasts from all over the world.
In winter, the Mont Serein-Mont Ventoux ski resort offers 12 km of slopes, signposted trails for snowshoeing, and a 90-metre long magic carpet with skiing on one side and sledging on the other side. In the summer, horse rides and tree-climbing routes with zip wires attract fans of outdoor sports.