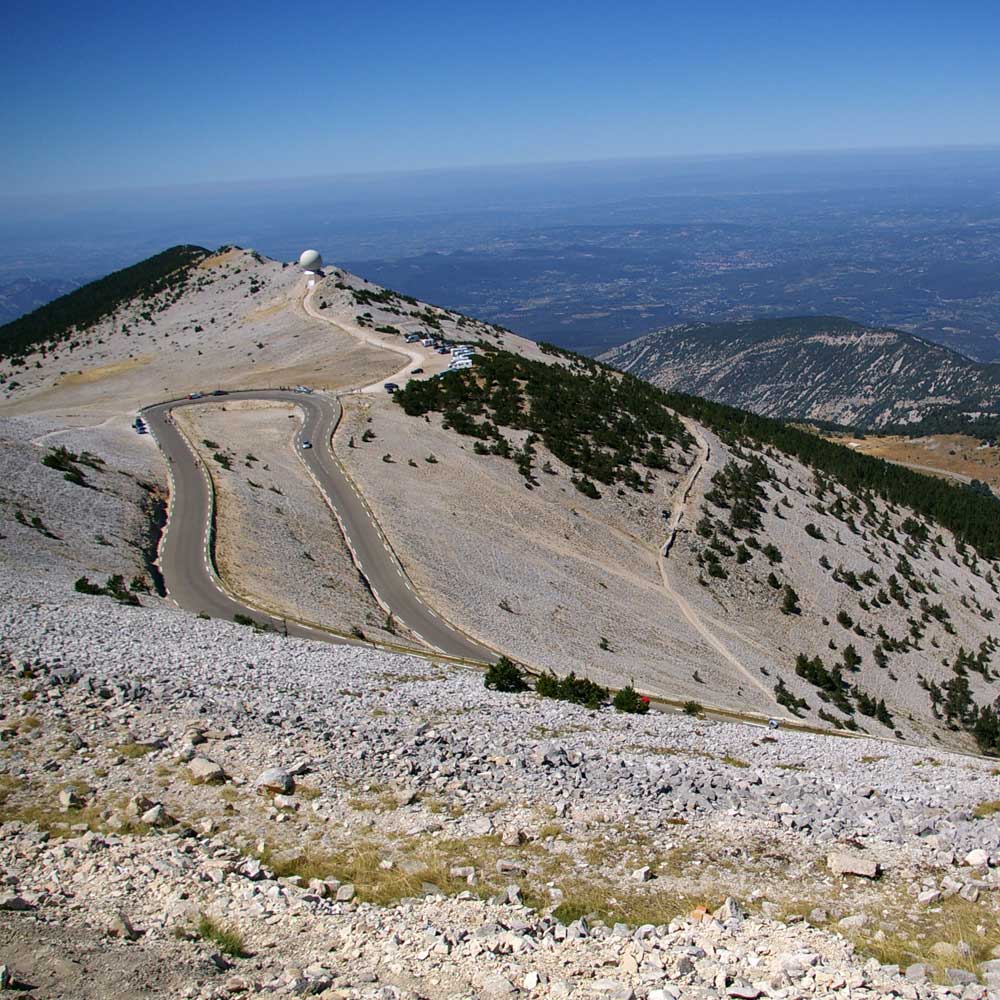 Privacy de
policy
Hotel Bellerive
1.Data collection
We collect the data that you send to us for our website. The data collected includes your name, your email address, telephone number, etc.
2. Use of data
Any data we collect from you may be used to:
Improve the customer service and your management needs
Contact you by email
3. Privacy of online commerce
4. Disclosure to third parties
We do not sell, exchange or transfer your identifiable personal data to third parties.
5. Protection of information
We implement a range of security measures to protect the security of your personal data. We use cutting-edge encryption technology to protect sensitive data
Only employees that need to carry out specific work (for example, invoicing or customer services) have access to identifiable personal data. The computers and servers used to store identifiable personal data are kept in a secure environment.
Do we use cookies?
Yes. Our cookies improve access to our site and identify regular visitors Furthermore, our cookies improve the user experience by monitoring and targeting the users' interests. However, this use of cookies is in no way linked to identifiable personal data on our website.
6. Modifying personal data or unsubscribing
We use the email address that you provided to send you information and updates concerning your order, occasional news from the company, information about associated products, etc. If at any time, you want to modify your personal data or unsubscribe and no longer receive emails, please write to us at the address indicated at the bottom of the page or call us.
7. Consent
By using our site, you consent to our privacy policy.